"Himalaya Birding Guide."
himalaya birding guide makes full efforts find birds to you he is always on himalaya's trails find rare species of birds even identified all birding trails wherever find birds uttarakhand is most expected destination of birders which is best for wildlife birding photography tours and one of them is chopta valley and surroundings areas of kedarnath wildlife sanctuary where we find rare species of birds like Himalayan monal the state bird of uttarakhand, Koklass pheasant snow partridge scarlett finch cheer pheasant yellow rumped honeyguide chukar partridge twany fish owl and many more even habitats wild animals Himalayan thar yellow throated martin red fox civet cat Himalayan stag Indian jackal leopard and more
Rescue of Mountain Hawk Eagle
rescue of mountain hawk eagle in kedarnath wildlife sanctuary by himalaya birding guide bharat puspwan.
Bird Watching Guide In Uttarakhand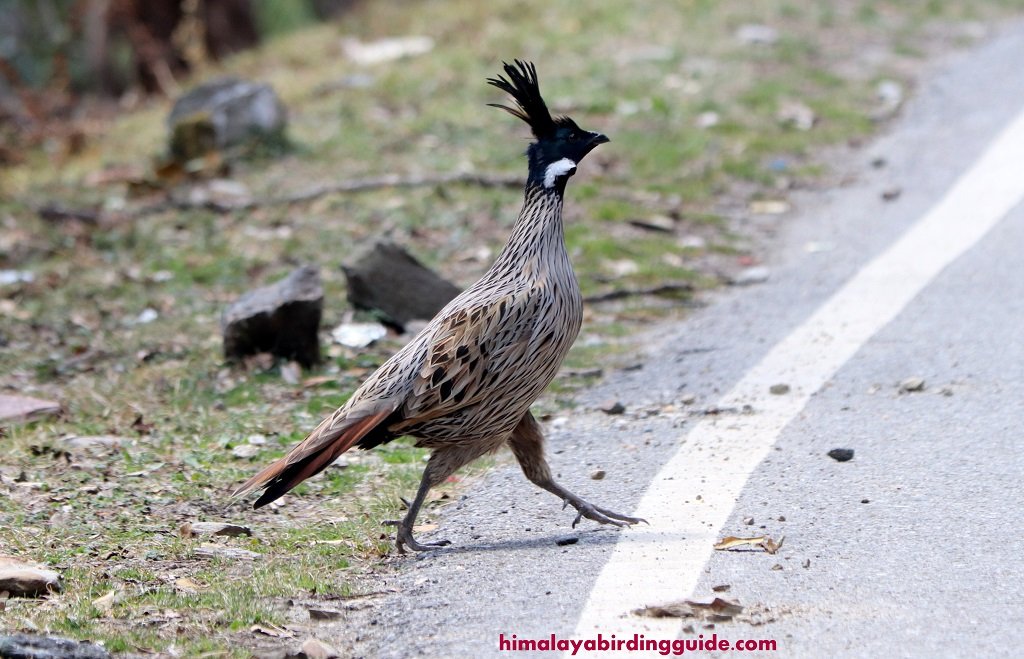 Koklass Pheasant on the way of musk deer santuary chopta
Explore Uttarakhand with Himalaya Birding Guide
I am bharat puspwan himalaya birding guide we organizes himalayan wildlife bird photography tours in regions of uttarakhand himalayas. we have spotted all birding spots wherever we find birds. even we organizes bird photography tours in chopta valley.
these are spots in chopta valley and in surroundings areas of kedarnath wildlife sanctuary where I take birders for bird watching, birding photography like chopta musk deer sanctuary here we find koklass pheasant red headed bulfinch mistule throush scally bellied Woodpecker large hawk cuccoo and other species as well mandal valley spotted scarlett finch here is most chances to see. find scarlett finches in flocks, rufous bellied woodpecker rusty chiked scimitar babbler marron orial chestnut headed tesia bar throated siva golden bush Robin other throush families when travel through jungle to chopta possibilities to find collared owlet jungle owlet and other species makku Farm here spotted few same species scally bellied Woodpecker mistule throush plain mountain finches on flocks altai accenter grey headed woodpecker spot winged rosefinch rufous sibiya makku Farm is located on the way of makkumat. village makkumat here also habitats scarlett finch during of winter season they come down here from first week of November as seen and captured several times with birders other species like marron orial rufous bellied Woodpecker white browed Himalayan shrike babbler scally bellied wren wabler mountain hawk eagle chestnut headed tesia chestnut crowded laughthroush straighted laughthroush, on kakragaad nearby mandakini river this is most popular for Twany Fish owl and most of chances to find in end of February and first week of march twany Fish owl give birth to the child as I have seen since many years.other species created kingfisher golden bush robin smoky warbler chestnut headed tesia yellow rumped honeyguide also most chances to find because there is honeycomb on rock so they come to eat honey as I captured them while of birding kakragaad is known for many migration birds in end of march come Indian paradise flycatcher. mallard. goosander great cormorant common coot and many more so.